the community events
My work is centered around healing and part of that work is done in community with others on this path to develop and foster a healthy way of presenting our true selves to others. That's hard work yo!
And it takes practice. Practice in a safe space. That's where my community offerings come into the picture! I offer the following community circles on a rotating basis: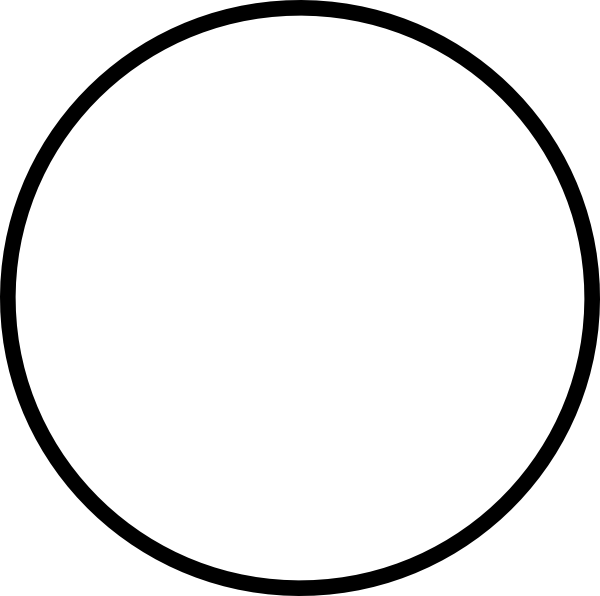 The women's circle offering is a community safe space for us to get together and openly share whatever we need to in the moment. We develop trust with one another to help improve the quality of our relationships. The circles last for 6 weeks and are offered periodically through the year.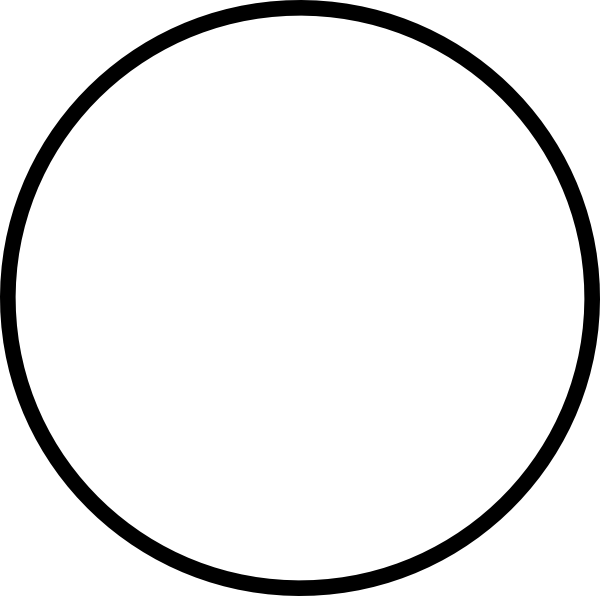 Do you love the Bhakti yoga practice of Kirtan? Well I know I do. Singing with others raises the vibration of all in the room and this is my jam. It's a nice way to feel connected and put good energy out there. I hold weekly Kirtan circles at different locations in Paris. This is offered on a by-donation basis.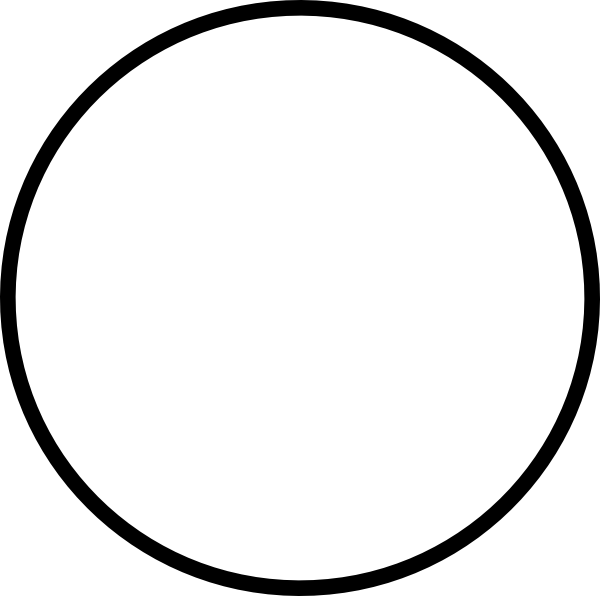 Meditation provides so many physical & mental benefits! Join me as I lead a weekly meditation circle by-donation for those interested in a consistent meditation practice and who want to be part of a sangha. Sessions include a Dharma talk and guided meditation. I practice meditation in the Vipassana tradition.
Group vision boarding is so powerful, I don't care what the naysayers say. Its also super fun! Taking action on that vision is even more powerful y'all! Join me (and bring your favorite magazines) to create a vision of an aspect of your life as I lead you through the next steps to take to make the vision a reality.