Tap in to the inner spark that energizes you.
Reiki | Thai Yoga Therapy | Intuitive Listening.
Get some healing sessions going to wholly embody you & maintain energy, focus, & passion to continuously act upon your life goals.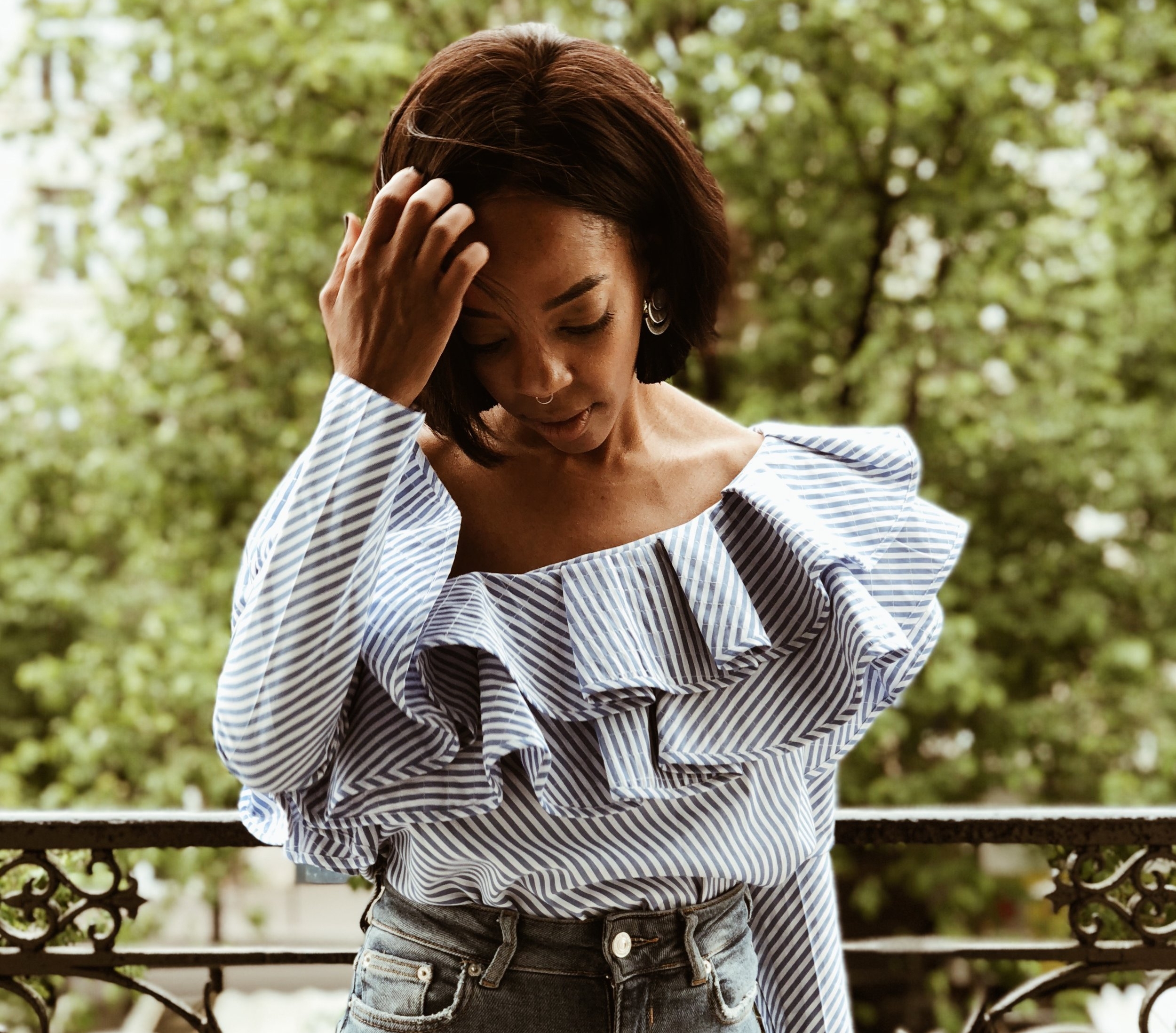 Sometimes your energy just doesn't feel right. You feel off-balance, drained, and like you're going in a million different directions and none of them are right. In moments like these, it could very well be that you need a simple energetic alignment like reiki where your energy is balanced and redirected towards your highest good. Try a reiki session with me which can be done in person or over a video or phone connection. Yasss! The reiki energy is that powerful!
During a reiki session, I hold my hands over different energy points of the body to send balancing energy through to you. Depending on how much realigning you need I sometimes balance the chakras too and if a certain person, group, thing or event are giving you bad vibes I help release the connection between you two. Having a consistent practice of clearing our energy field through a practice like reiki is so beneficial! It's not just about our physical bodies and our mind. We are more! So be sure to have a self care practice for ALL of you ;-)
Reiki sessions are 50 minutes long.
Just go ahead and get ready to feel good. Ok? Thai yoga therapy, or Thai massage, has been around for centuries. It's a passive yoga practice where I place you in yoga stretch positions to increase flexibility and provide some of that good ol' muscle relief! I use my thumbs, palms, forearms, elbows, and feet to really engage the whole body in the massage. Don't be fooled though, it is after all a yoga practice, so if you haven't done this before or in a long time, you may be sore after as if you had a good work out at the gym!
This form of massage is just plain fun. I so enjoy the dance of Thai yoga therapy and my clients enjoy it too! The benefits are many! Of course it's great for stretching stiff muscles but it's also beneficial for sciatica and other physical ailments. It helps keep the body supple this giving you an ease and grace of movement that makes you think you stepped out of 1940's Hollywood! So try it out.
Thai yoga therapy sessions are 90 minutes long. You can sign up for a single session or if you've had a session with me and you want to continue on a consistent basis, register for a 3 Sessions | 3 Month Package.

What do humans need at the very core? To feel acknowledged and loved. So many times we befuddle a chance to really acknowledge the person standing right in front of us. So many times we are on the receiving end of this lack of acknowledgement. All it takes though to feel accepted is to feel heard. That's what these brief sessions are all about. You have the mic for 30 minutes of uninterrupted talking. It may not sound like much but, think about it, when's the last time someone let you speak that long without interjecting? When you have this time dedicated to speaking what comes to your heart so much pressure, stress, confusion, and struggle is released. What remains are solutions and deep insights. You naturally come to the underlying realness and you are ready for it! Whether you remember a trauma that you buried and need to work through or a solution to a complex life issue, the answers are within you. All you needed was that patient listening ear to see it.
These sessions are 30 minutes long and can be done in person or on video conference.