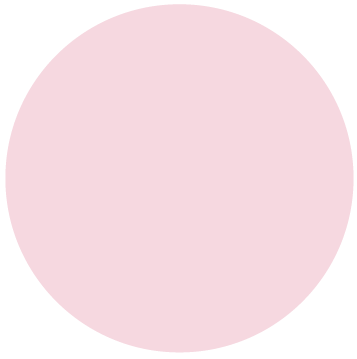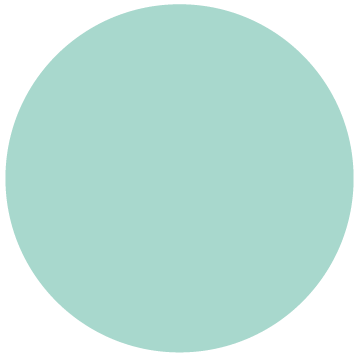 So you took the leap towards being authentic you! How does it feel? I so enjoyed working with you and watching the magic unfold. You have so much potential--its inspiring to see you tap in and begin to wholly embody it.
I took copious notes during our session and you will find them summarized in your downloadable zine. This is an excellent reference guide for you to stay inspired and on track to living your dream life.
If/when you come back for future sessions, I've saved your Intake Form here so you can update it if needed. Because one thing is for certain: things change!
All the inspiration you need is in your Zine but I listed some other references in the Dive Deeper section just in case you need ;-) The more tools we have in our toolkit, the better we are able to fiercely and compassionately care for ourselves and stay focused.
This is your time to shine my dear! Continue to open up to yourself. Ignite your magical energy and embody your authentic self!